Upgrade and Downsize Specialists
Getting to "SOLD" can be emotionally taxing. But, with the right Realtor on your team, it doesn't have to be. My goal is to make sure you understand each of the steps involved in a profitable sale so you feel empowered to negotiate the best deal for your family. My promise is to put my army of support to work for you. We will remove the stress from the transaction so you can enjoy the journey from where you are to where you want to be.
Seller's Proccess
After selling hundreds of homes, we have come to understand that each seller's situation is as
unique as the home they are selling. Our journey to "SOLD" begins with an initial consultation so
we may better understand your goals and timeline.
● Initial Consultations will be by phone
● Duration is approximately 15 minutes
● There is no cost nor obligation
Once we know more about you and your goals, we will design a custom action plan to get you
the most amount of money with the least amount of stress. We create custom plans for various
sellers and situations ranging from homeowners looking for all-cash buyers, those going through
probate or court-ordered sales, and first-time home sellers. Our specialty is helping
homeowners upgrade or downsize without the inconvenience of having to rent or move twice.
Ask us about our "trade in" program.
● Action plans will be presented in person to allow us to tour the property
● Duration is approximately 1 hour
● There is no cost or obligation
Now that we have a plan, it's time to kick into action and create marketing collateral that will
maximize exposure for your property.
● Our listing packages include: professional photography, virtual tours, drone video
footage, dedicated property website, shareable social media graphic, QR codes.
● We use a combination of print, online, and event marketing to find the right buyer.
BONUS: we have in-house photographers, videographers, designers, marketing and
social media managers working for you
● We work with all major platforms including Youtube, Facebook, Google, Zillow, Redfin,
Realtor.com and more
● Your privacy and comfort level are of paramount importance to us. For sale signs and
open houses are optional
● Home tours are carefully planned to avoid disruptions to your day-to-day routine
● We vet all interested parties to ensure you only work with the most serious and best
qualified buyers
● We'll negotiate until we have the best price and terms for you
Once you have an offer you want to accept, it is time to navigate all the steps involved in an
escrow. We will be by your side to help guide you through:
● All contracts and escrow documents
● Legally required disclosures and reports. BONUS: we have an in-house attorney to
advice us
● Escrows can range from 10 days to 60 days depending on your situation. The most
common duration is 30 days.
Why work with us?
Care. Commitment. Expertise.
Upgrade/ Downsize Specialists
We specialize in helping homeowners who have outgrown their current property, upgrade or downsize to their ideal home. We have a proven system to help you seamlessly move without the inconvenience of renting while you find your next home.
Marketing & Exposure
In today's changing landscape, marketing is paramount. We deliver maximum exposure with a combination of traditional marketing and cutting edge technology. An emphasis on online and digital platforms allows us to capture the consumer where they are currently shopping.
Army of Support
We have a dedicated staff that allows us to deliver a profitable and stress-free selling experience. Our in-house marketing specialists, legal counsel, compliance manager, executive assistant, and the rest of our team work to deliver concierge service and extraordinary results.
How To Sell Your Home Faster
Are you thinking about selling your home, or are you in the process of doing so? Learn what can you do to make sure you attract as many potential buyers as possible and increase your chances of making as much money as possible from the sale of your home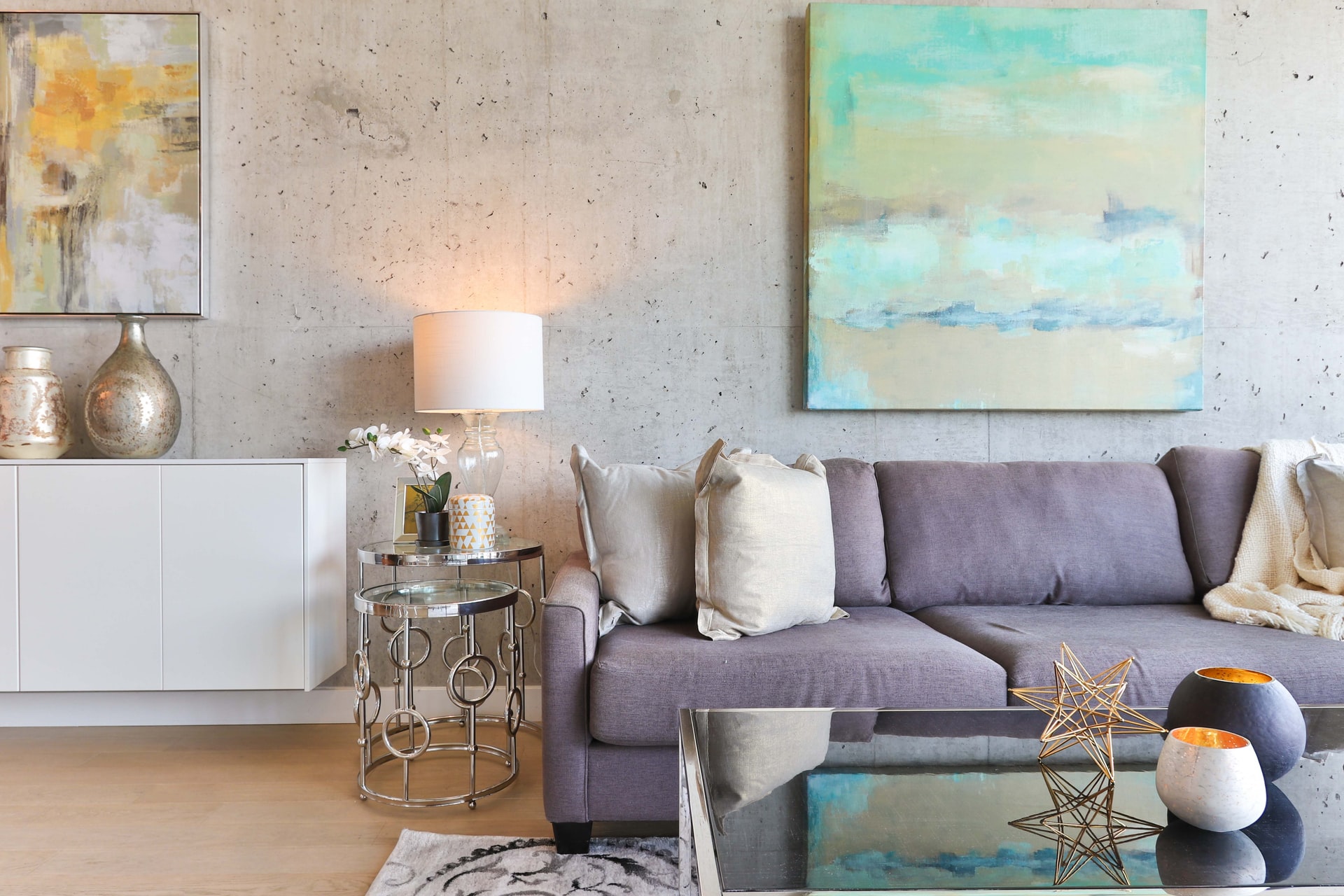 How To Sell Your Home Faster
Free Seller's Guide
Comprehensive Real Estate
Seller's Guide