The Perfect Home
Empowering You
to access nicer neighborhoods, better schools, and improve your overall quality of life through
homeownership and real estate investing.
📍 Specializing in Long Beach & Surrounding Communities
Melissa Urena & Associates
We help buyers and sellers negotiate the parts of a real estate transaction that cannot be tackled through a website or a phone app. As part of the JohnHart Real Estate brokerage, we count on an army of support staff from marketing specialists to in-house legal counsel to ensure your home sells for the most amount of money with the least amount of stress.
We have 36 years of combined experience in negotiating the best deal for your next home or investment.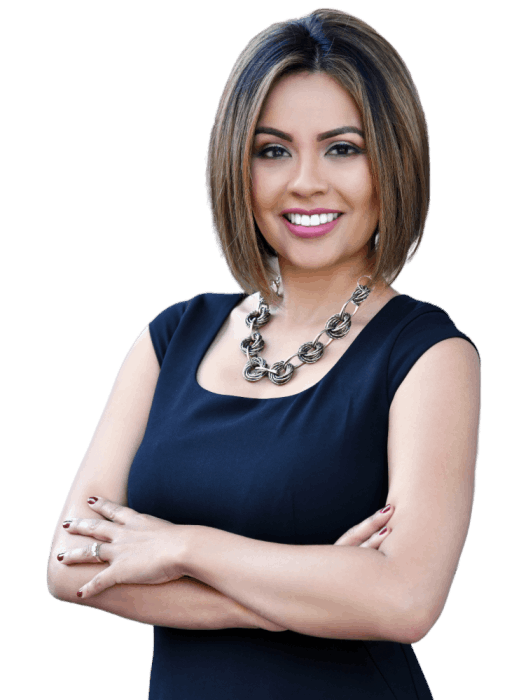 Featured Areas
Use local guides to explore market trends, new listings, schools, and top businesses within the areas that interest you.
Who you work with matters!
This isn't just a job for me, it's my life. What drives me is helping you realize your goals and I'm always eager to address and prioritize the things you are looking to achieve. Bottom line, I'm here to help guide you to the best opportunities, and not just what's most convenient.
Our Highlights
What drives us is helping you create opportunities and long term wealth for your family through
real estate. We are here to help guide you to the best opportunities based on your particular
situation.
Named top 1% of Realtors Nationwide in 2022 by Real Trends Magazine
What Our Clients Are Saying
"Let me tell you...if you are looking for a team that will sell your house for top dollar and take all the burden off of your shoulders, Melissa Urena and her team is your answer!! They paid great attention to every detail possible and really made it
…
a great experience to sell our house. Additionally, we also needed to purchase a house once we sold our house and that is where melissa's partner Juan Castro comes in to make the house shopping and buying experience a very enjoyable time!Juan sat down with us to find out what our needs and wants were in our next house and then helped us narrow everything down so everything made sense when we went house shopping. He did all the research about the houses before we went out so he could be as knowledgeable on the houses as possible. Long story short...They found us our dream home with their superior negation skills, and I would never go to anyone else to buy or sell a home but Melisa and Juan!!! They are truly the best in the business!!"
"Juan and Melissa were extremely helpful in guiding us through selling our home. It's an overwhelming process and they were with us every step. Juan explained everything in simple terms. We highly recommend them."
"I put five stars on everything because it's really true. Michele is a such an amazing expert and always came up with answer to any question, and she always had a great plan and perfect execution. We were so lucky to work with someone so trustworthy,
…
helpful and awesome."
"I had a great experience! Melissa was extremely thorough, easy to reach and always kept me updated on the status of the entire transaction. I feel like everything moved very quickly and we were very happy with her services!"
"They helped sell my townhome for top dollar, very helpful working through the process and kept me in the loop every step of the way. Melissa helping with the showings and Juan helping with logistics of selecting offers and closing escrow makes them a
…
great combo."
"We had a great experience as first time homebuyers. Michelle helped us through everything step by step. She was responsive to our needs and worked to show us properties that fit our budget. Always on time for appointments and quick to return phone ca
…
lls and emails. Highly recommend this agency for all home buying needs."
"Melissa and her team did an amazing job finding my home. I was able to use the VA loan for purchase. Anytime I had questions on the real estate market and house they were always able to answer them. The worked with me closely as in always keeping me
…
updated with everything and being there during the process!"
"Melissa Urena And Associates were fantastic during my real estate transaction. They were expeditious and attentive to every detail during my purchase. In other words, I could not have asked for a better team to accomplish the aquisition of this prope
…
rty. Lastly, a big thanks to George and Juan!! Keep up the great work!"
© Zillow, Inc., 2006-2016. Use is subject to Terms of Use What's a Zestimate?