The Perfect Home
From First Home To Forever Home
📍 Specializing in Long Beach & Surrounding Communities
Melissa Urena & Associates
We help buyers and sellers negotiate the parts of a real estate transaction that cannot be tackled through a website or a phone app. As part of the JohnHart Real Estate brokerage, we count on an army of support staff from marketing specialists to in-house legal counsel to ensure your home sells for the most amount of money with the least amount of stress.
We have 36 years of combined experience in negotiating the best deal for your next home or investment.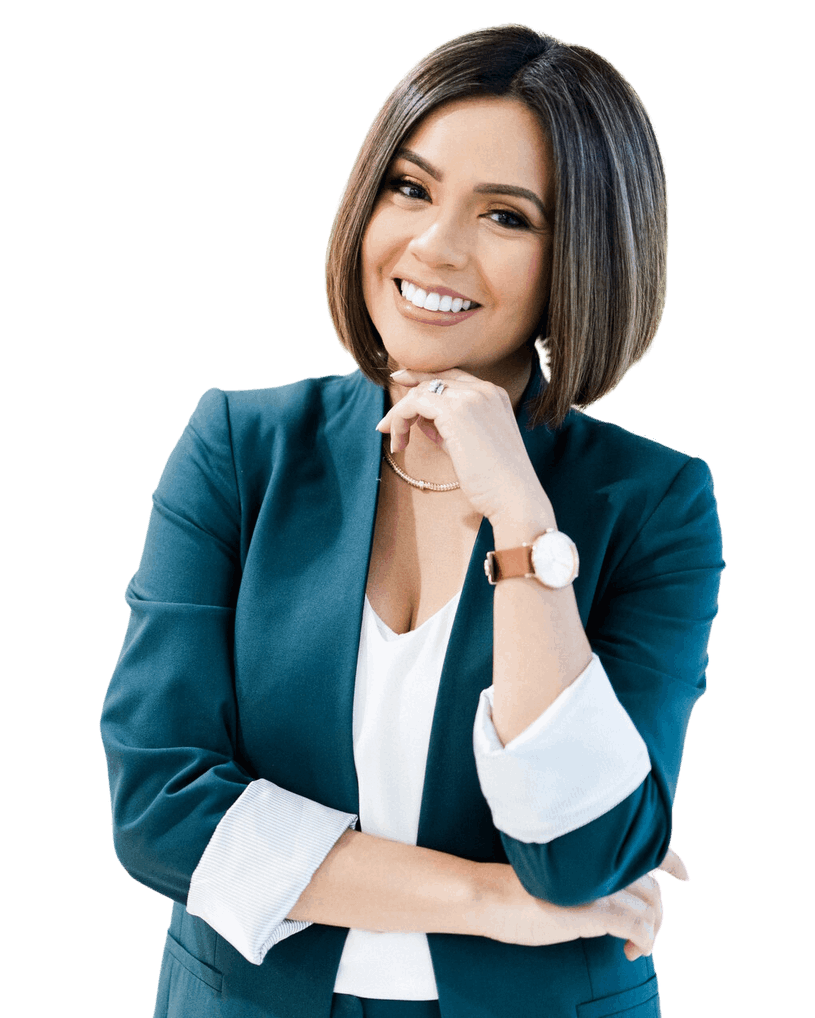 Featured Areas
Use local guides to explore market trends, new listings, schools, and top businesses within the areas that interest you.
Who you work with matters!
This isn't just a job for me, it's my life. What drives me is helping you realize your goals and I'm always eager to address and prioritize the things you are looking to achieve. Bottom line, I'm here to help guide you to the best opportunities, and not just what's most convenient.
What Our Clients Are Saying
"Michele and Melissa are great! Kind personalities with a knack for selling homes. They have a good team around them, and everybody is extremely organized and on top of things. We have sold quite a few houses in the past, but doing this first one with Michele and Melissa was by far one of the smoothest transactions ever, if not the #1 smoothest. Highly recommend."
"I have enjoyed a 15+ year relationship with Michele. Over the years Michele has located and negotiated the successful purchases of over 200 individual properties for my company Wise Investments. Her precision to detail getting our deals approved and accepted receives a standing ovation by me and competitors alike. Her instincts and unbelievable work ethic have made for my company receiving the highest return on investment year over year. Brett W
…
- Sold Multiple Homes Throughout LA County As first time home sellers, my wife and I had a lot of questions and concerns, the home had been in our family for over 50 years and my wife was emotionally attached to it. Our agent Michele made to whole process trouble free. Her knowledge of the real estate industry was so helpful as she navigated us through the sale."
"I know Juan Castro personally, and when I needed a realtor for two family transactions, I contacted him and Melissa Urena for help. Both homes needed a lot of work, and even though we had offers requiring financing, they found me cash buyers at the same price point. They were able to close each transaction within two weeks. They are great communicators, and they made the whole process very easy and stress free. I would highly recommend them t
…
o anyone trying to sell or buy a home."
"Juan and Melissa helped me with both the sale of my home, and replacement purchase. On the sale side, they did a great job at marketing my home in Culver City. I had multiple offers to pick from, and I went with an all cash buyer that made the transaction very quick and smooth. On the purchase side, Juan and Melissa helped me buy a home in a great neighborhood in Downey. The home had multiple offers, but they used my cash buyer status to get
…
me an amazing deal. I couldn't be happier. I strongly recommend their team."
"We knew from the very beginning that Juan and Melissa were not just working with us to make a sell. They truly wanted to help us find a home we would love. Thanks to their commitment, dedication, and communication, this long and stressful process went very smoothly. We always knew we were in the right hands. Juan and Melissa are one of the best duos since Shaq and Kobe!!!"