Are you looking to spice up your lunch routine? Make sure to check out Sugar Taco in downtown Long Beach across the street from the courthouse. It's a vegan restaurant serving up tacos and margaritas. Whether you're a dedicated vegan, a curious omnivore, or someone just looking to try something new, Sugar Taco is worth checking out. If you work in downtown Long Beach or are visiting for a convention, you can walk there. If not, there's parking available right behind the restaurant at the above ground structure shared by World Trade Center and 24 Hour Fitness. Here's what you can expect: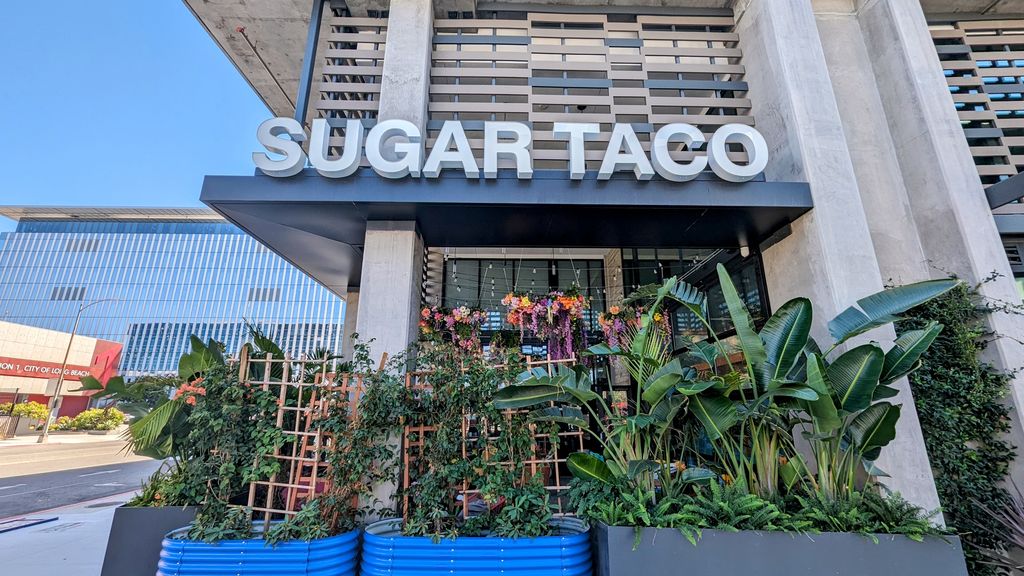 Delightful and Diverse Menu: From their mouthwatering tacos loaded with flavorful fillings to their refreshing salads and delectable desserts, there's no shortage of options to satisfy your cravings. Don't miss out on their signature Sweet Potato Taco and the savory BBQ Jackfruit Taco – they're absolute must-tries!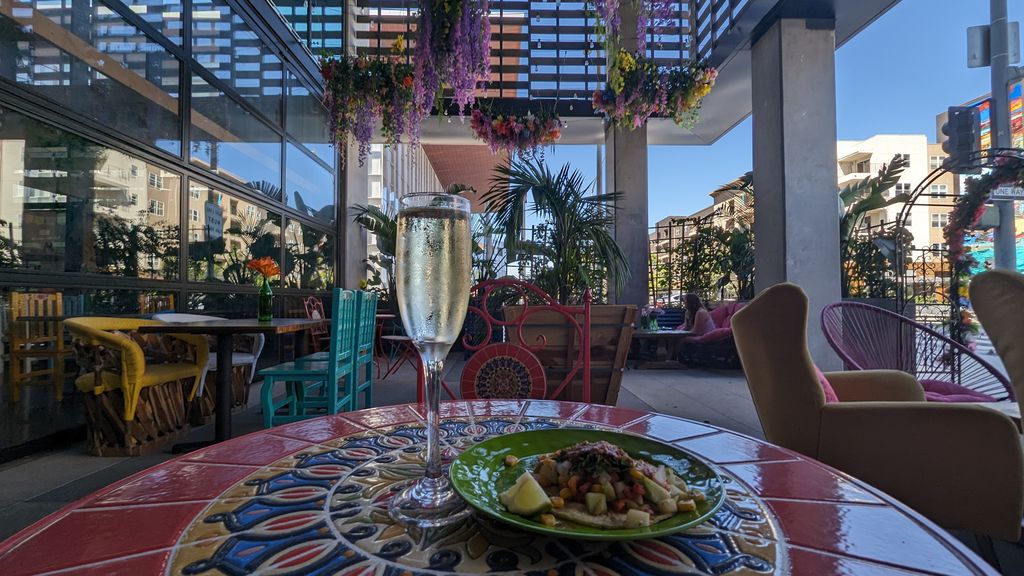 Eco-Friendly Dining: Sugar Taco is more than just a restaurant; it's a commitment to sustainability. Their dedication to eco-friendly practices is evident in everything they do. From using biodegradable packaging to sourcing locally-grown organic produce, Sugar Taco is a shining example of how dining out can be kind to both your palate and the planet.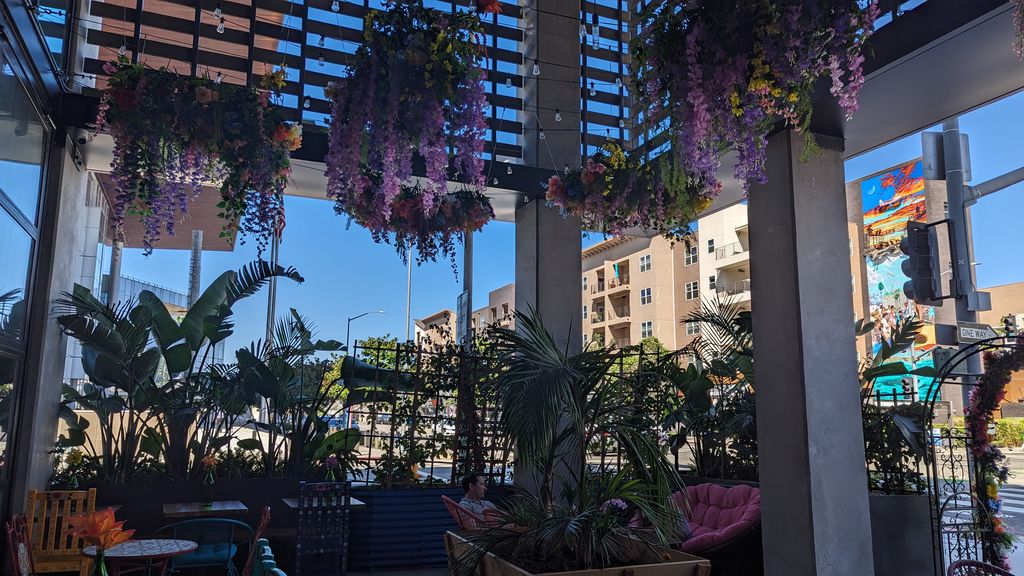 Warm and Welcoming Atmosphere: Beyond the food, Sugar Taco provides a cozy and welcoming atmosphere that's perfect for any occasion. Whether you're dining solo, taking a quick lunch break, or meeting up with friends for tacos and a margarita after work, you'll love it here. The friendly staff is always ready to help you navigate the menu and make recommendations if you're new to the world of vegan cuisine.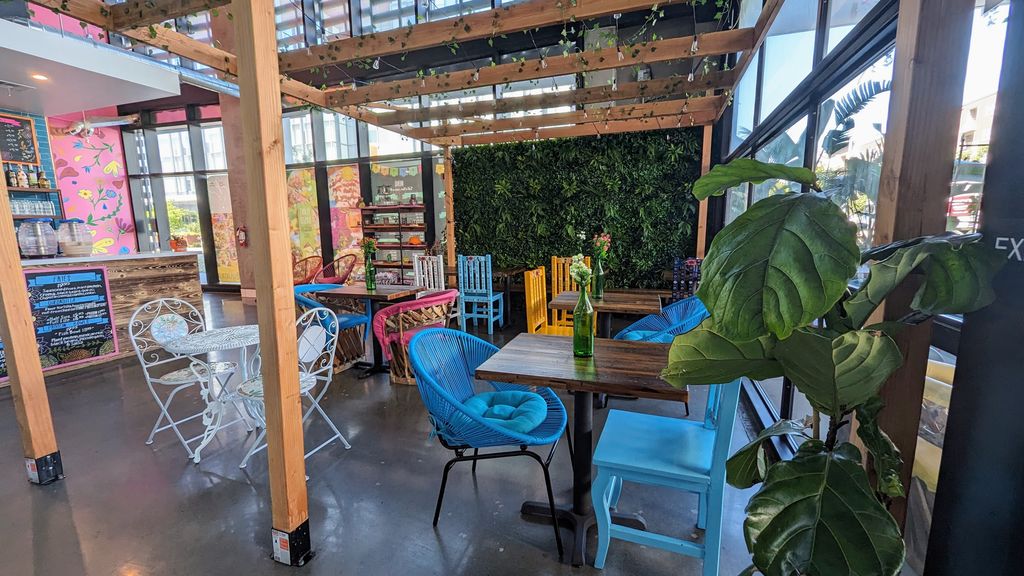 So, next time you're in Long Beach, don't forget to stop by.
Have you thought about moving to Long Beach CA? Check out neighborhood info and available homes: HERE