If you're a food enthusiast searching for an unforgettable dining experience, look no further than BMore Protein Pub, nestled in the heart of downtown Long Beach, California. A haven for both locals and visitors alike, this hidden gem has earned its rightful spot as one of Yelp's Top 25 Places to Dine in 2023.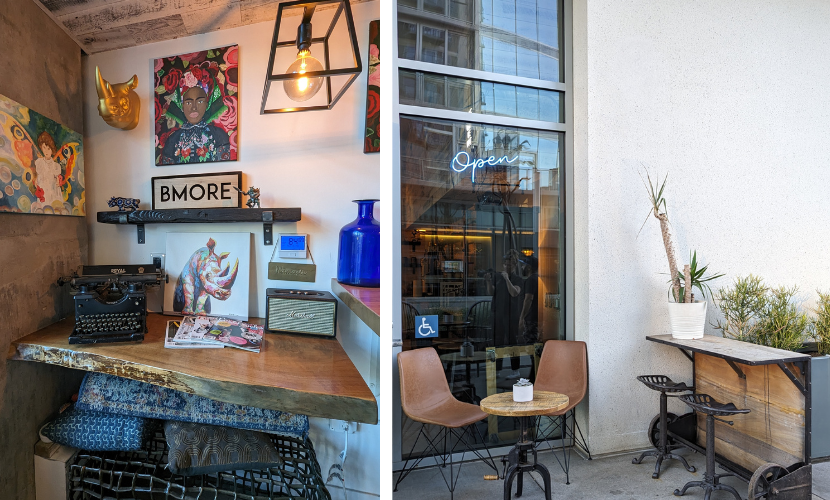 What sets BMore Protein Pub apart from the rest is its unwavering commitment to crafting every meal with love. From mouthwatering protein-packed entrees to coffee, wine, beer, pizza and more. But it's not just the food that leaves a lasting impression; it's the genuine care and passion that go into every plate and the hospitality of the owners that make you feel like family.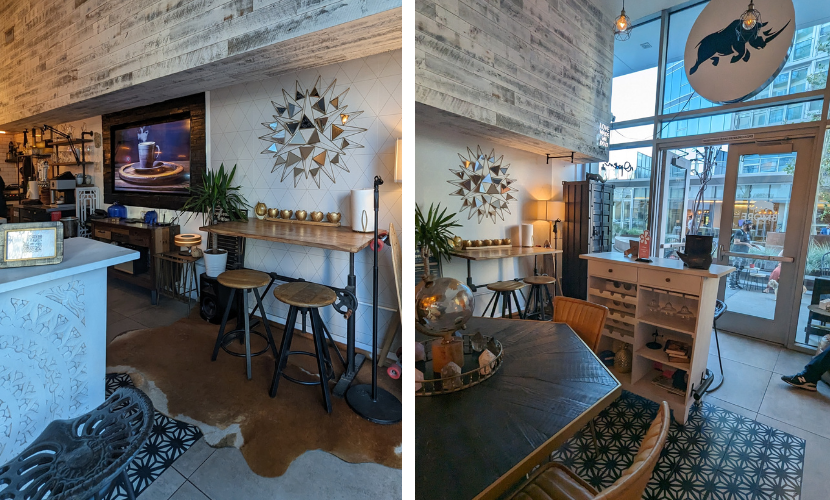 Located at the ground floor of The Current Building, BMore Protein Pub has a darling setting that perfectly complements its exceptional cuisine.
The juxtaposition of modern design and cozy charm creates an atmosphere that will keep you coming back. While the ambiance is darling, it's the owner's personal touch that truly elevates the experience.  On my first visit to BMore, the owner went out of his way to set the table outside because it was an especially beautiful day. My glass of sparkling wine was refilled on the house to welcome me for the first time.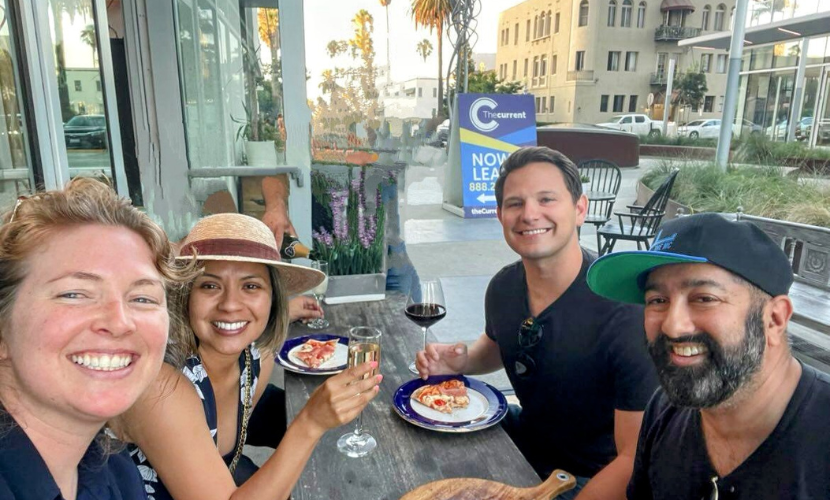 In a city known for its diverse culinary scene, BMore Protein Pub stands out as a true hidden treasure. Whether you're a food connoisseur seeking a new adventure or a casual diner looking for delicious food prepared quickly, BMore Protein Pub in downtown Long Beach is a must visit.