As the air turns just a little more crisp, Long Beach comes alive with a whole calendar of fall events that are bound to add a touch of magic to the season. From bountiful harvest celebrations to heartwarming community gatherings, the city offers plenty of activities that are not to be missed. So, gear up, grab your calendars, and get ready to immerse yourself in the vibrant spirit of Fall in Long Beach, CA!
Organic Harvest Gardens Farmsgiving
Join the farm for their annual Farmsgiving! Take a step back in time to a simpler way of life, where food was made fresh from your grandparent's garden. Savor the classic flavors of the old south, when food was prepared from scratch with lots of love and dedication. Invite your friends and significant others to come and enjoy a truly home-made meal. Enjoy a day of great food, fun activities, and good company in a beautiful setting. Come experience the true joy of Farmsgiving!
11/19/2023 starting at 3pm
North Long Beach, CA

Holiday Decor & Lighting Competition:
Light up Downtown Long Beach this festive season and stand a chance to win while giving back! Downtown Long Beach is already a holiday spectacle with existing decoration efforts from both the DLBA and the Convention Center. Join in on the festivities and complement the downtown charm by adding your unique touch. Downtown Long Beach businesses are invited to decorate their storefronts. Winners will see a $500 donation made to their chosen charity.
Register by 11/20/2023
Downtown Long Beach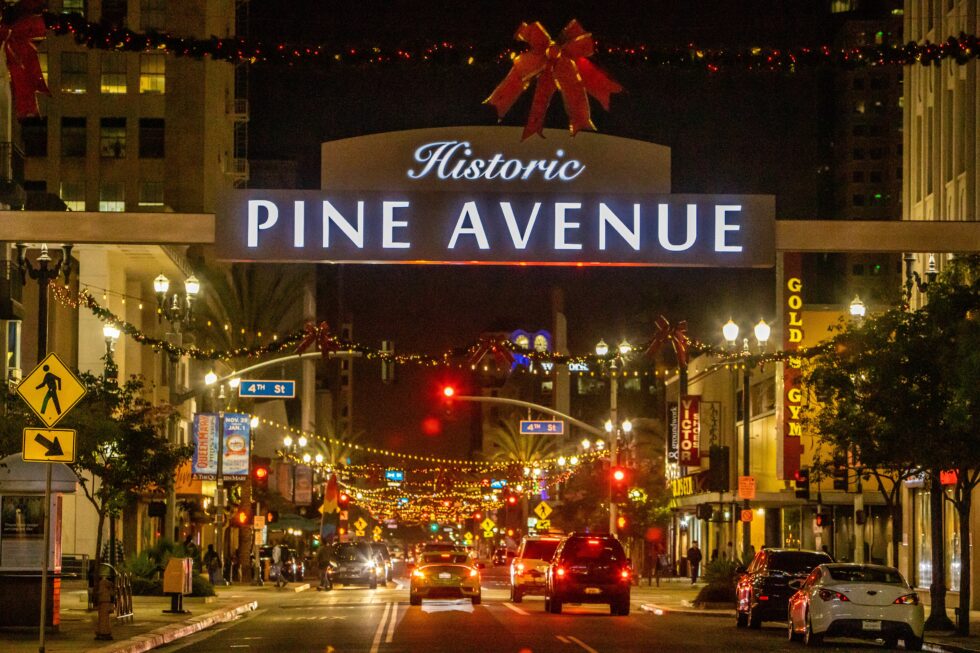 Turkey Trot:
Indulge in some pre-feast calorie burning at the Turkey Trot, a lively event that combines fitness and fun. Whether you're an avid runner or prefer a leisurely walk, this event promises a memorable experience for participants of all ages, ensuring a healthy and spirited start to your Thanksgiving celebrations. There will be a 5K and 10K run, plus half-mile Wingding for children, along the Long Beach pedestrian bike trail.
Thanksgiving Day
Downtown Long Beach
Tree Lighting Celebration:
Celebrate the holiday season in Downtown Long Beach at the 9th annual Christmas Tree Lighting! With a 67-foot tall Christmas tree and more than 500,000 lights illuminating the Terrace Plaza, this dazzling Tree Lighting shouldn't be missed!
The festivities include:
Fireworks
Live Music
Local Food Trucks
Photos With Santa
Selfie Stations
Train Rides
11/28/2023 from 5p-8p
 
Wine Tasting: Thanksgiving Pairings
Elevate your Thanksgiving preparations by attending this wine tasting event where you can delight your palate with exquisite wines perfectly paired with the flavors of the season. Explore a variety of tastes and aromas that complement your holiday feast, and uncover the art of creating a harmonious culinary experience. Curated by Sommeliers in a casual and friendly environment. The cost is $25.
11/18/2023, 1p-4p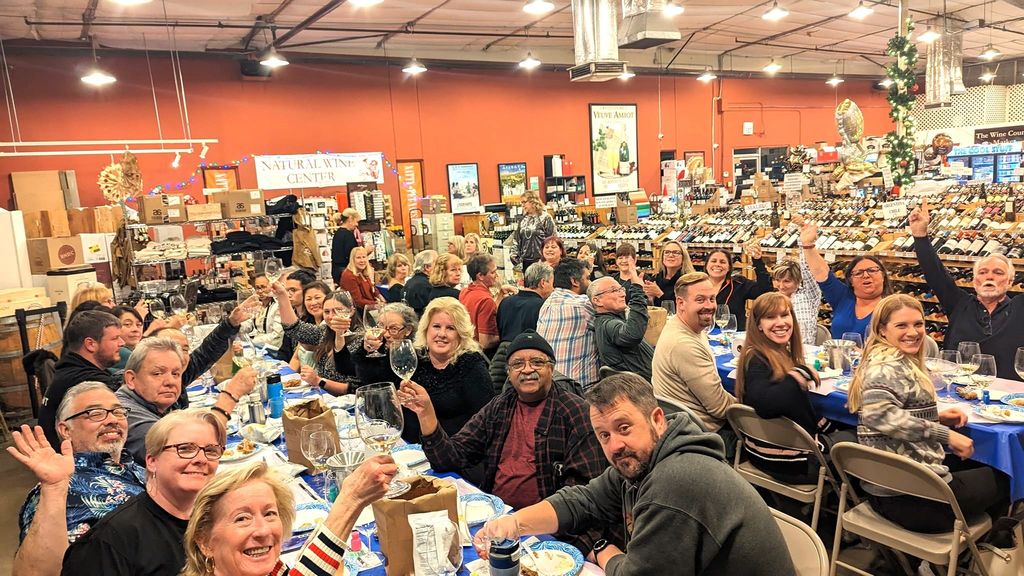 With an array of fall events that cater to diverse interests, Long Beach is my favorite SoCal beach town to celebrate the season! If you've thought about making Long Beach your home, explore it's dozens of neighborhoods HERE