LONG BEACH NEIGHBORHOODS: ALAMITOS BEACH
Have you been thinking of moving to Long Beach, but you're not sure which of its dozens of neighborhoods is right for you? Stay tuned as we uncover the benefits & challenges of living in Alamitos Beach.
BENEFIT #1
Alamitos Beach is one of just 3 neighborhoods in Long Beach with homes facing the beach. The borders are Alamitos Ave & Junipero Ave, Ocean Blvd & 4th St.
BENEFIT #2
Alamitos Beach puts you right in the middle of the action. It's within walking distance of downtown, the waterfront, arts district, and Belmont Shore. You're walking distance to the areas of Long Beach that host concerts, festivals, and other events such as Pride Parade, Grand Prix, and Long Beach Marathon.
BENEFIT #3
Of the 3 Long Beach neighborhoods with direct access to the beach, Alamitos Beach is the most affordable. This neighborhood is dense and consists mostly of condos. The price range is massive. You can find 1 bedroom condos in the 300s and penthouse suites above a million.
Let's check out what an Ocean front condo in Alamitos Beach looks like.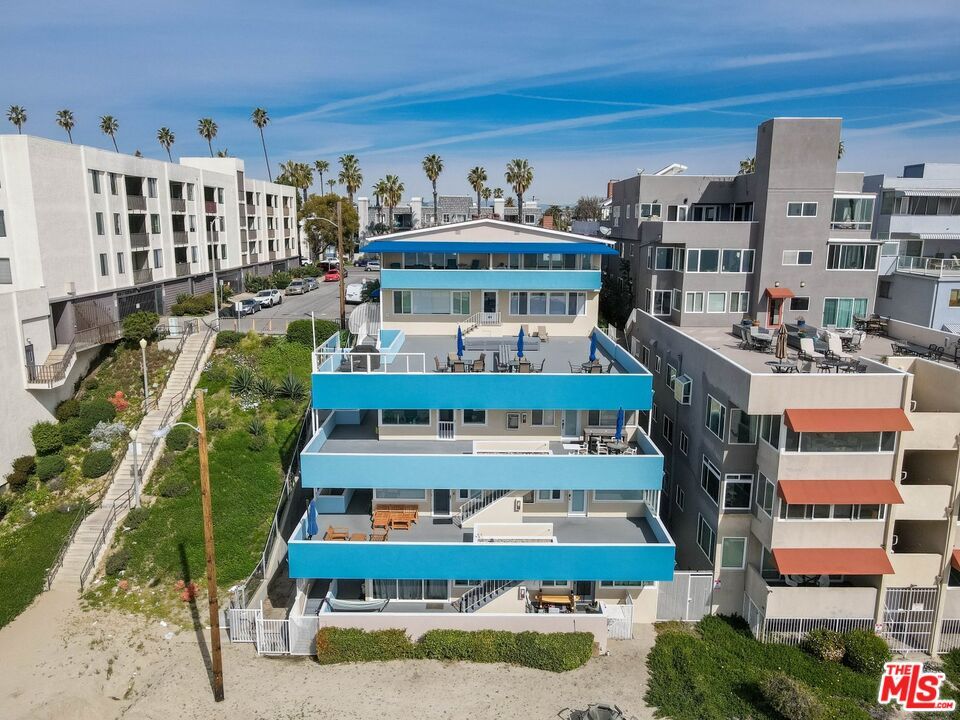 Check out this Stunning Long Beach – Alamitos Beach Home Available
CHALLENGES
One of the main challenges of living here is that many condos come with no parking at all.
But here's the thing, you get to wake up to this view everyday.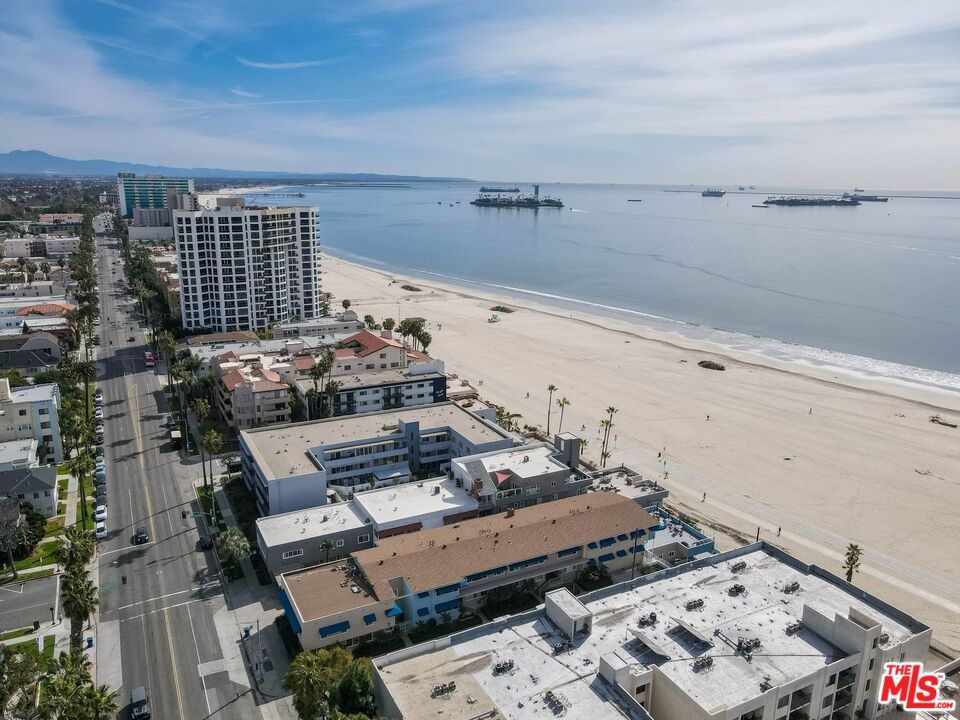 A great Facebook Page To Check Out For Alamitos Beach Neighborhood Association
Explore Long Beach Neighborhoods